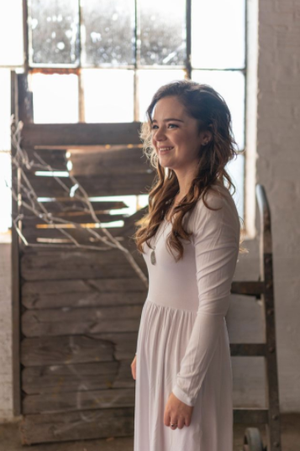 Here we are on the first full moon of 2021! 🌝 For me, this year already feels drastically different than last year. I actually felt that around the time of the last full moon and the solstice, I went through a shift and dropped a lot of the remaining negative energy that I'd been holding onto from last year. Since then, I've overall felt noticeably lighter and less intimidated by things outside my comfort zone. 
No doubt, 2020 was an important year. I hope it's a year we can look back on and be proud of, not just for the things we accomplished, but for the difficulties we faced and worked through. Even if it doesn't look like much on the surface, simply showing up every day and feeling your feelings to the best of your ability is, I believe, one of the most effective ways to move forward and make changes in your life. 
I definitely move slow, and at this point, I'm finally okay with that. Because I know that when I do move forward, it's with stability and confidence. I am looking forward to more creative projects this year, including a music video or two, and more opportunities to work with people 1:1 to help them manifest their own creative potential. I believe this will be a year where we can continue rising up together and helping each other thrive. 
As always, thank you for showing up as you. It has never been more needed than it is at this moment, and it does not go unnoticed. 
Blessings, ✨
Kristen